The fastest way to grow your business with the leader in Technology Check out our options and features included.
Who We Are
We are a tech-creative digital growth marketing agency, made up of talented growth hackers, CRO experts, engineers, digital marketing and advertising strategists who are dedicated to change this industry, and helping businesses convert leads into sales through the most innovative techniques available today.
Our team is constantly learning, in search of big ideas and never resting on what's been done in the past. We seek out creativity and innovation.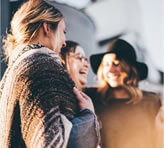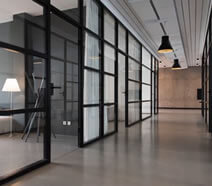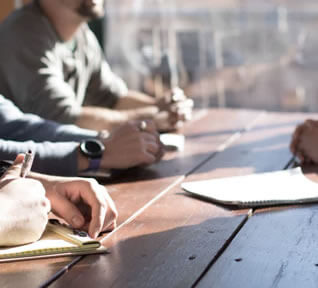 Our Services
Web design
SEO
Content Writing
BRANDING
Domain, Hosting & SSL
Customised Softwares
Social Media Marketing
Mobile Apps
Latest Posts
In today's digital age, cybersecurity has become a paramount concern for... read more
PRFBL On Facebook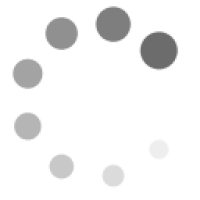 There are no objects in this facebook feed.