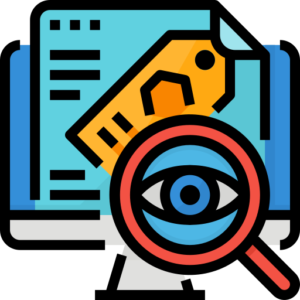 ---
Attract Attention Of Your Audience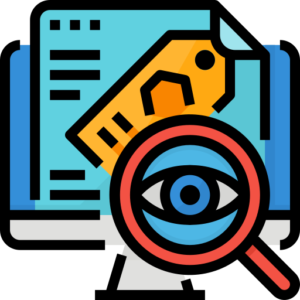 ---
Attract Attention Of Your Audience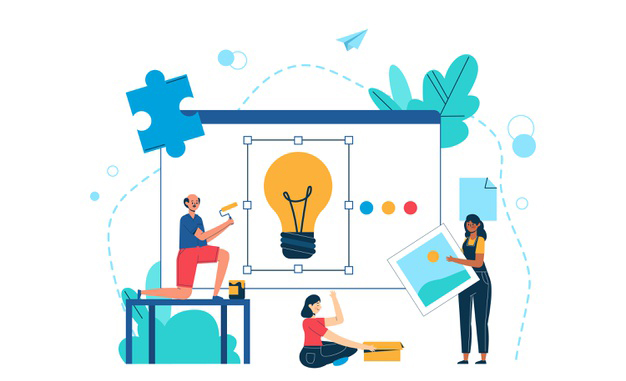 A winning brand is relatable, screams quality and has sustainable value
A clear understanding of what makes your brand different and better to ensure you have the right groundwork for developing your future brand experience in market.
A brand is the making of an entire language for telling the outside world who you are and what you do.
Our first steps in developing your brand strategy are into the realm of discovery. This is where we learn the ins and outs of your business – what makes it tick.
While some branding and promotion companies miss the mark in crafting a cohesive brand story, PRFBL provides a comprehensive, strategic overhaul that creates a lasting, positive impact on your specific target audience.
When it comes to working with a fresh (or refreshed) brand, there are a few key assets you'll need right away. We design and bundle the most critical ones to get you up and running as quickly as possible with production-ready assets.
---